You've always wanted to write a book, this course teaches you how to put that plan in to motion.
Passive Income : Writing a Book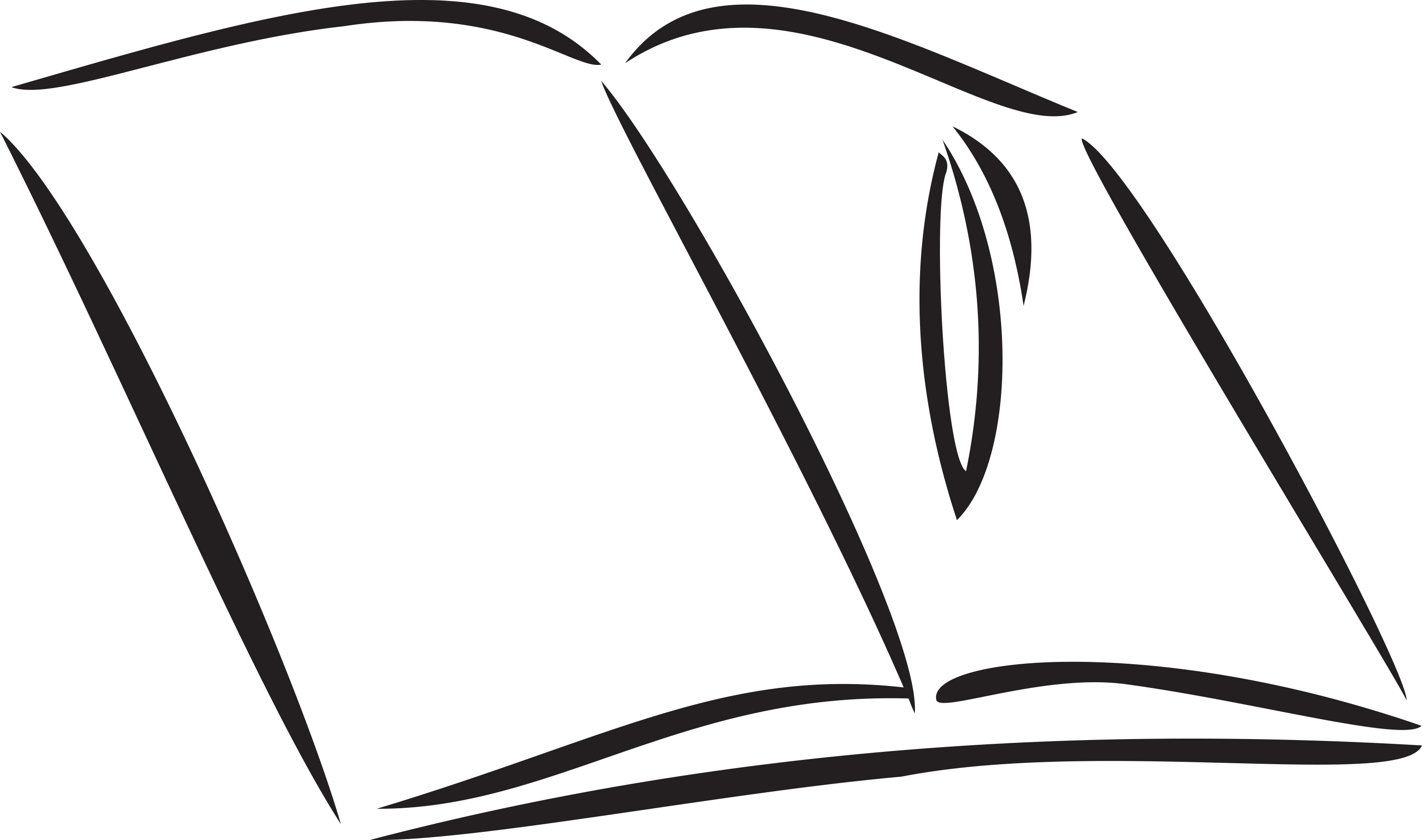 Readers consume books differently. This course teaches you strategies on page design to keep your readers engaged.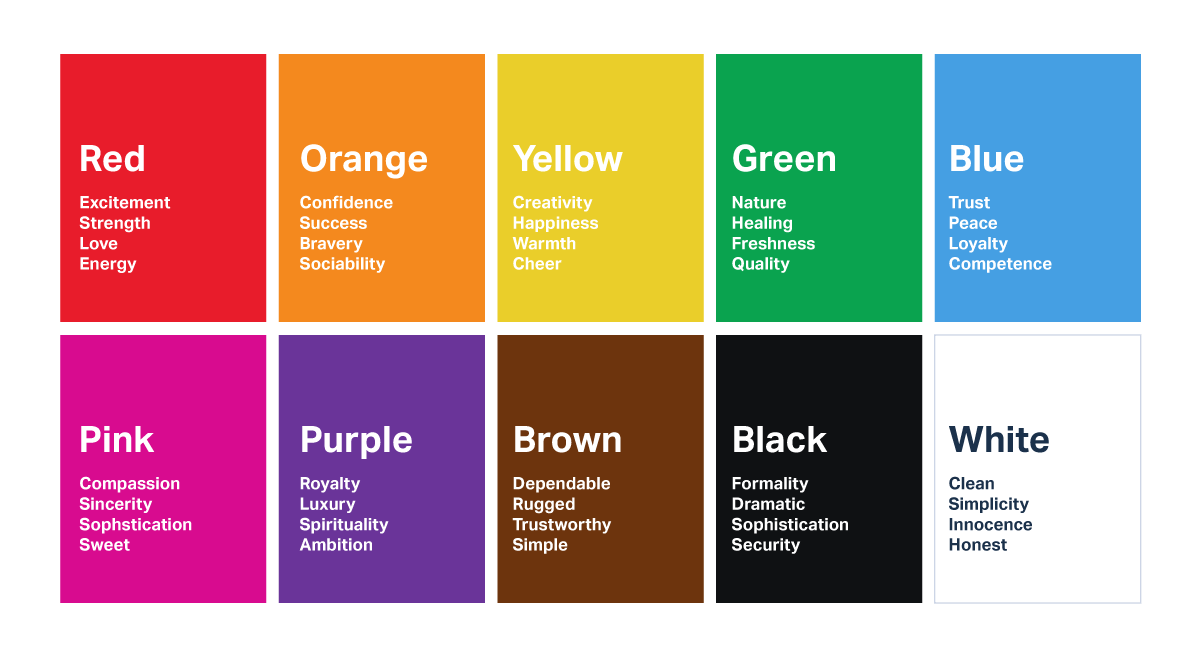 Colors
Did you know how important a color scheme can be? This course teaches how to use color schemes to attract your readers.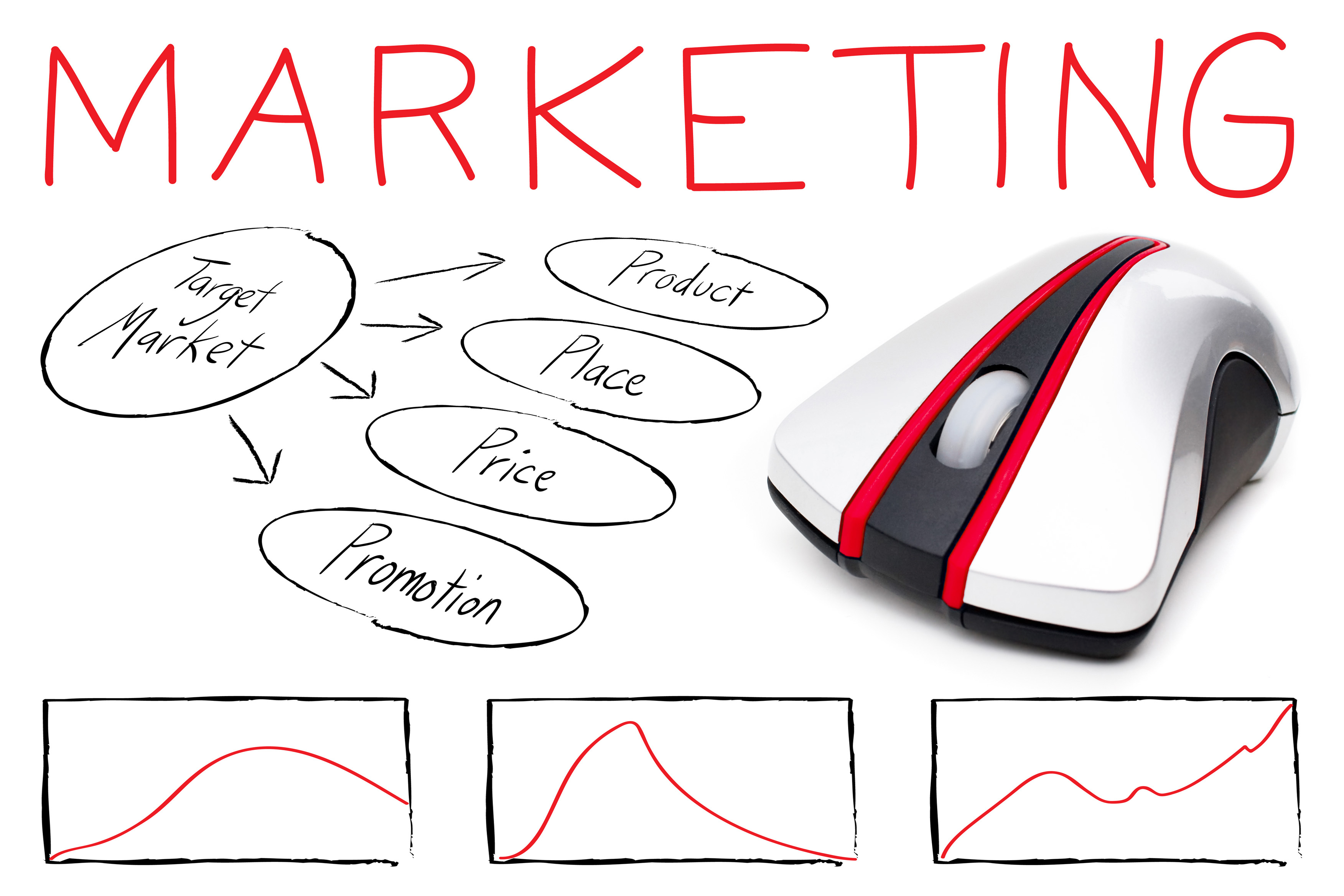 Every book needs a successful marketing strategy. This course gives you a killer strategy to attract today's busy reader.