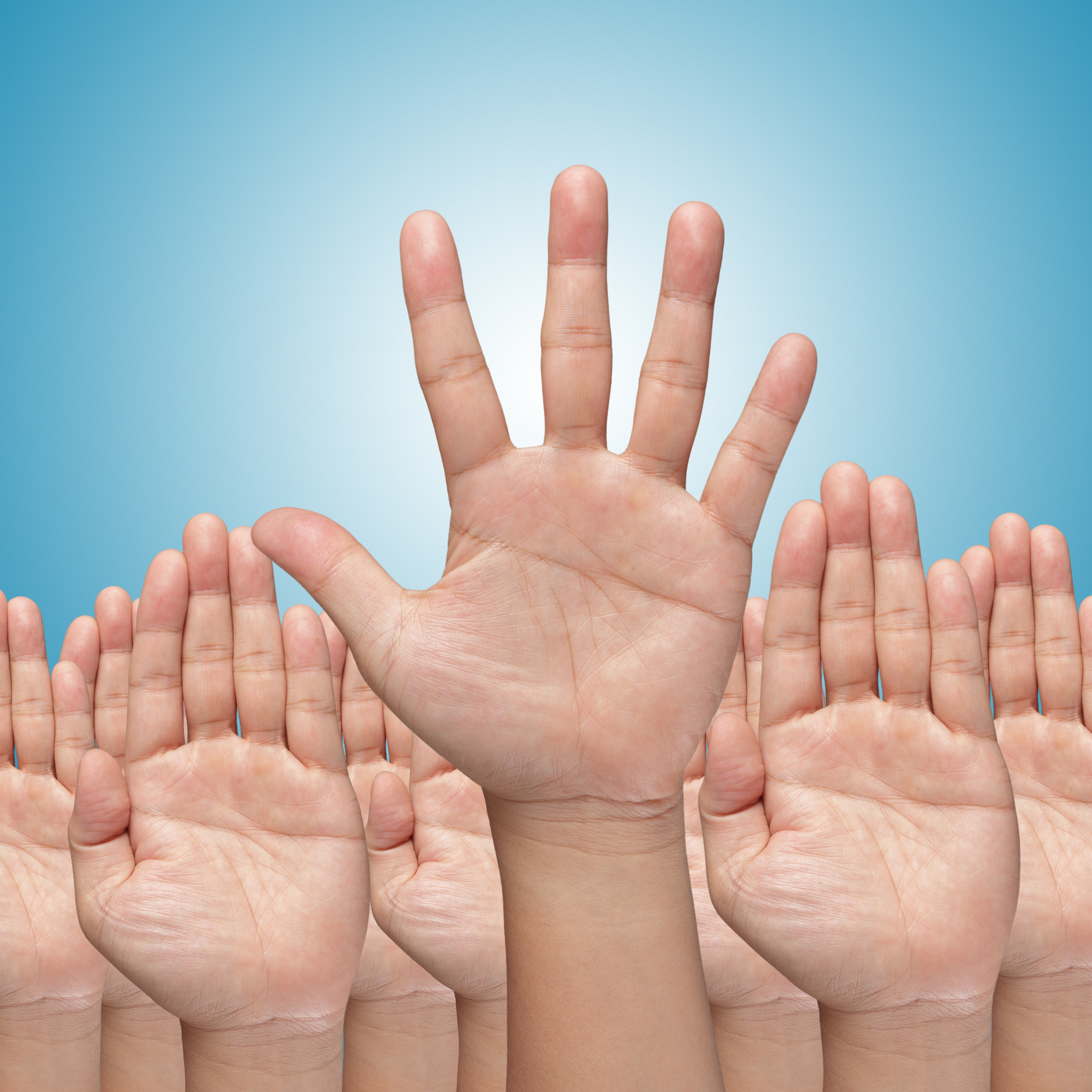 So, its that time again. Asking for a raise. A million questions go through your mind. Did I do enough? Did i stand out. Am I asking for too much, maybe it's too little? Will they laugh at me? Am i really valued here? Literally a million questions.
Asking for a raise can be a scary proposition. What if they answer is no, then what? Or what if you don't get the amount that you were asking for? Here's an excerpt from a blog post I read a few years ago. It can be a little harsh but, it's all true. This precipitated a lot of thought on my part and perhaps it can do the same for you. Here it is:
"...When you want to increase your income, do you have to sit up and beg your master for more money? Does it feel good to be thrown some extra Scooby Snacks now and then?
Or are you free to decide how much you get paid without needing anyone's permission but your own?
If you have a business and one customer says "no" to you, you simply say "next."
It's a simple concept but its correct, isn't it? I mean, why would anyone have to ask for an increase in pay? Nobody likes to do it anyway, so why do it?
The guy who wrote the blog doesn't ask for raises anymore. He's absolutely right about having the ability to say "next", if someone says "no". That's an empowering ability. An ability that anyone can acquire with the proper mindset and guidance.
So, instead of learning how to ask for a raise, do something different. Create your own raises. It's easier than you know.