But My Employer is Supposed to Pay for All That!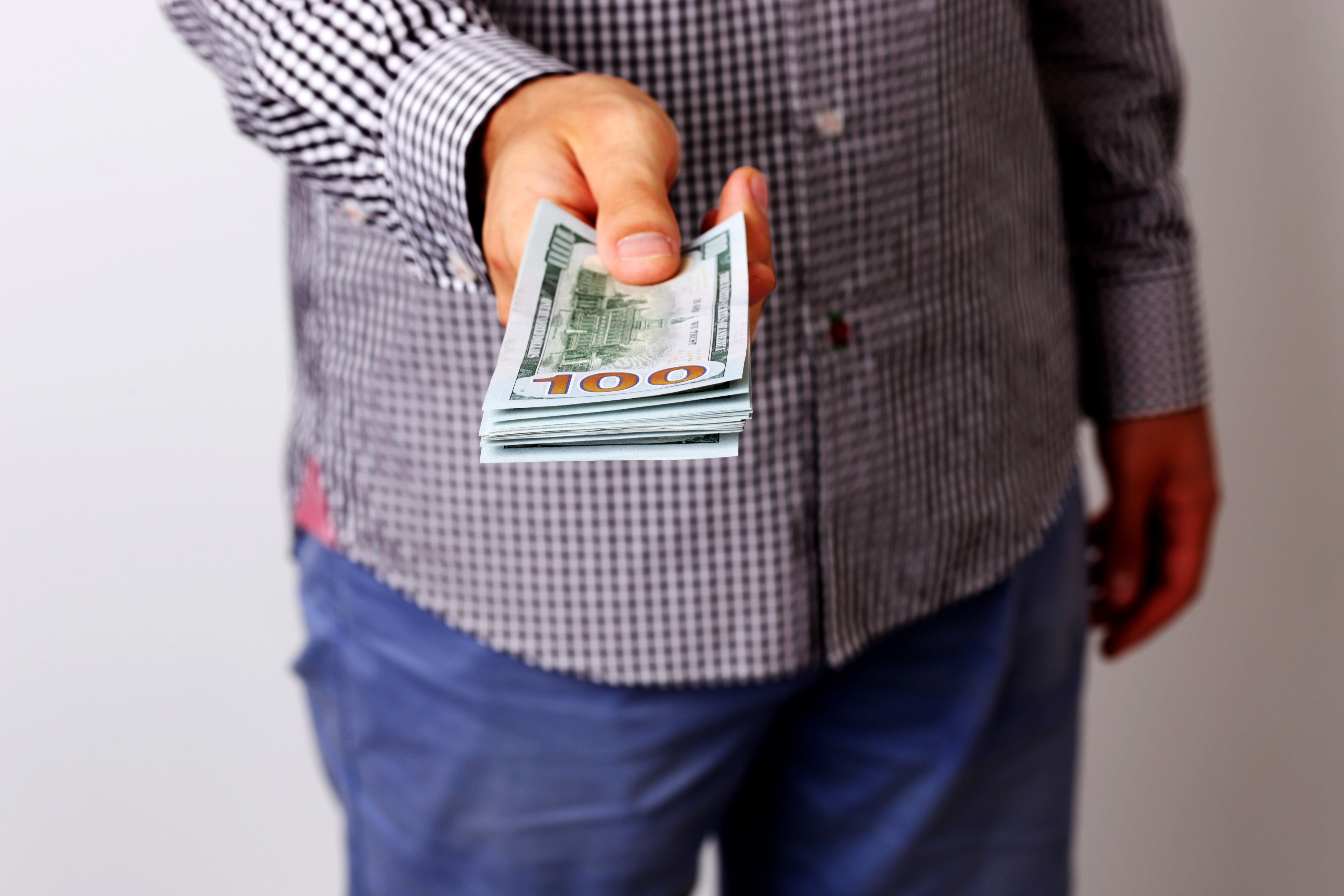 Employee income is the most heavily taxed there is. In the USA you can expect that about half your salary will go to taxes. The tax system is designed to disguise how much you're really giving up because some of those taxes are paid by your employer, and some are deducted from your paycheck. While other "taxes" go to pay your employer expenses.
But you can bet from your employer's perspective, all of those taxes are considered part of your pay, as well as any other compensation you receive such as benefits. Even the rent for the office space you consume is considered, so you must generate that much more value to cover it. You might feel supported by your corporate environment, but keep in mind that you're the one paying for it.
Those seats at the office, the office refrigerator, the parking lot, company "paid for lunches", is all paid by you.

It isn't hard to understand why employees pay the most in taxes relative to their income. After all, who has more control over the tax system? Business owners and investors or employees?
You only get paid a fraction of the real value you generate. Your real salary may be more than triple what you're paid, but most of that money you'll never see. It goes straight into other people's pockets.
I bet you never knew how generous of a person you are!
Isn't it time to do something different?